UKV Festival Classic
Snack Vending Machine
The UKV Festival Classic snack vending machine completes our drum range offering an excellent price/performance ratio, high reliability and modern design
8 drums with up to 36 Compartments per drum
Single selling price per drum
Large LCD display
Capacitive numeric backlit keypad
Quick Quote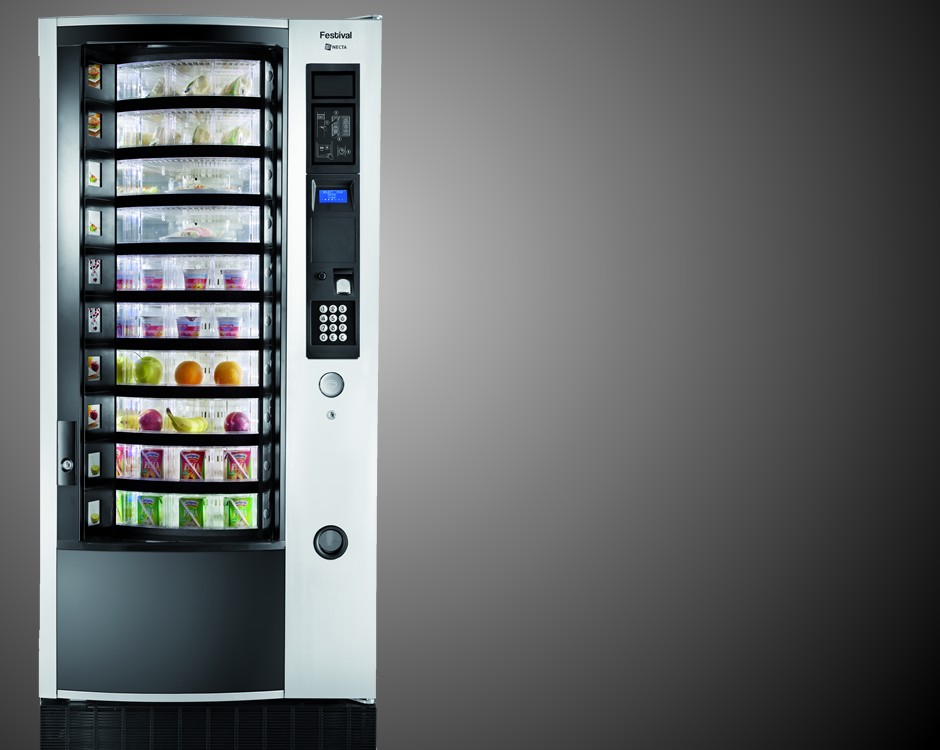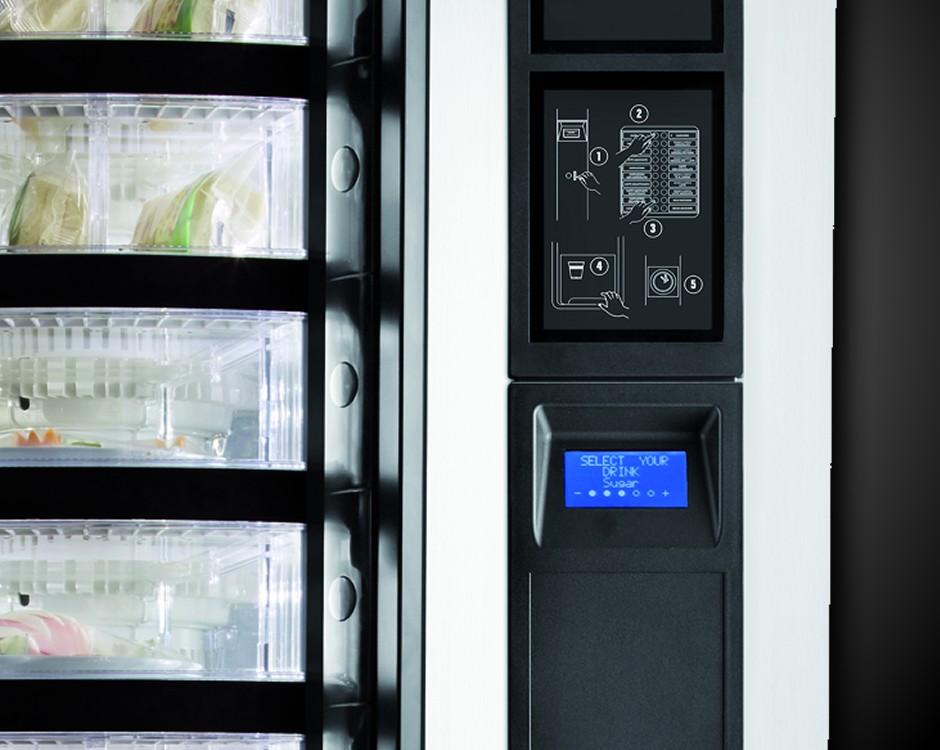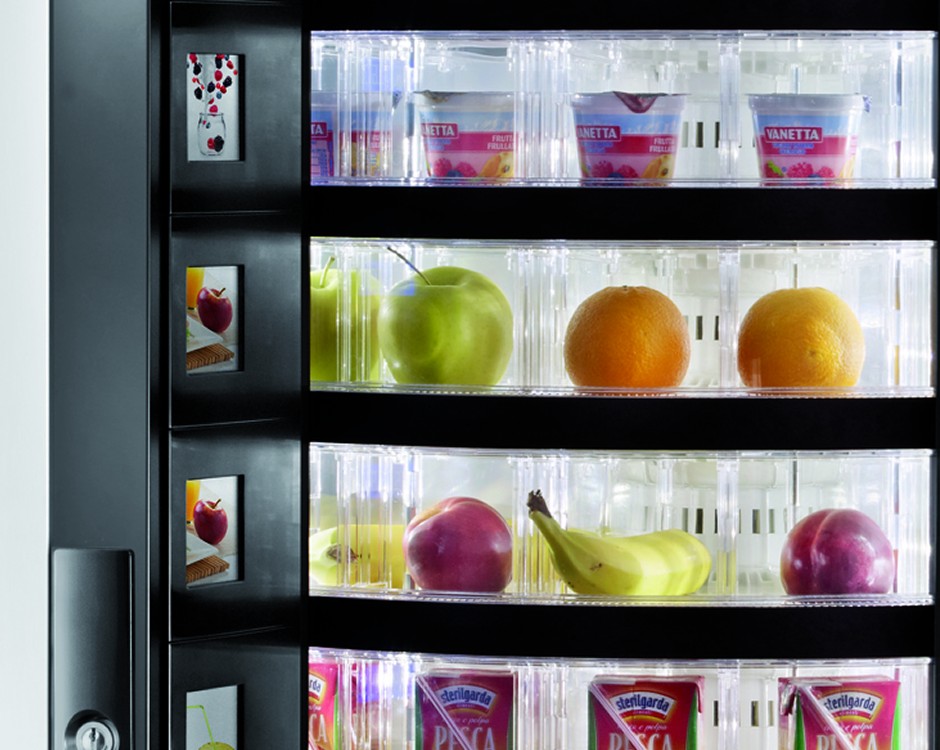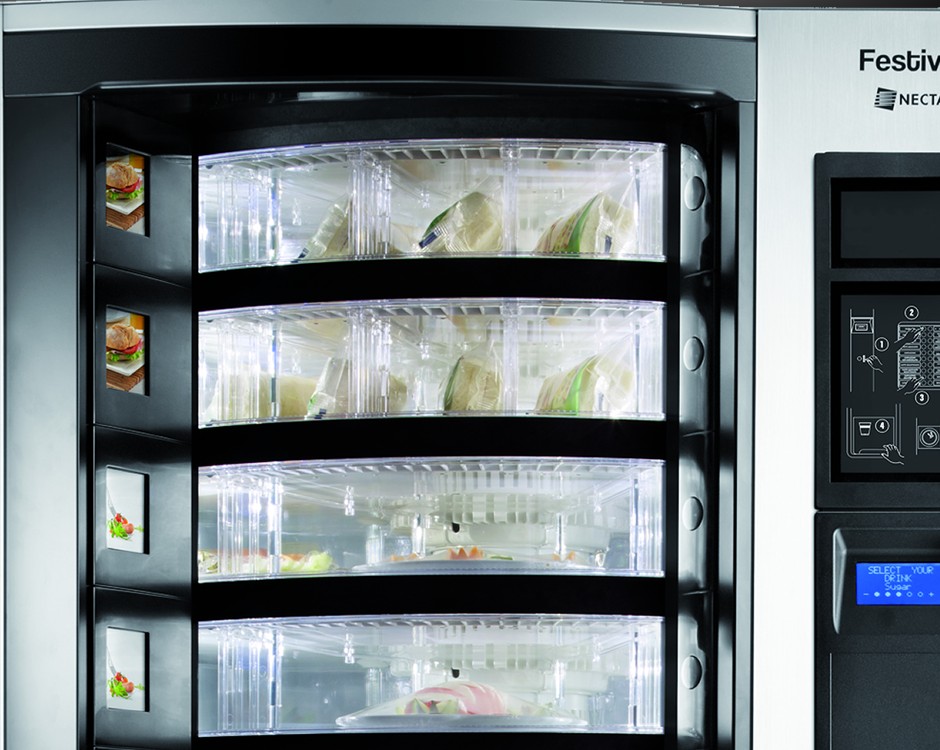 UKV Snack Vending Machines
UKV Snack vending machines maintain the highest standards of reliability and design.
UKV Snack vending machines offer a stunning combination of appearance and presentation.
Industry leading, newest digital technology, token and coin acceptance capabilities, eye-catching modern graphics that compliment all environments - configured and supplied by UKV.
Robust & Capable
Built to cope with heavy duty use, the UKV Snack Vending machines are perfect for the widest product range and display and suit any market.
Satisfaction
Ensuring the satisfaction of your customers, UKV Snack Vending machines boast delivery bin sensors that detect if products have been vended successfully. The patented ergonomic delivery area opens outwards ensuring that products are always easy to collect. The very highest security comes as standard protecting your stock and your money.
Technical Details
Width: 850mm
Height: 1830mm
Depth: 859mm
Power Requirements: 230volts @ 50Hz
Weight: ca. 320KG
Products(Round Dish) up to 230mm / 9inchs
Products(Baguettes) up to 260mm
Drum Diameter: 700mm
Sector Depth: 280mm
Drum Heights (1-6) 130mm, (7-8) 90mm