UKV FT40
Mains Water Cooler
Delivering an instant and constant supply of chilled water, the FT40 Fountain is both reliable and stylish thanks to its solid construction and sleek stainless steel finish.
Quick Quote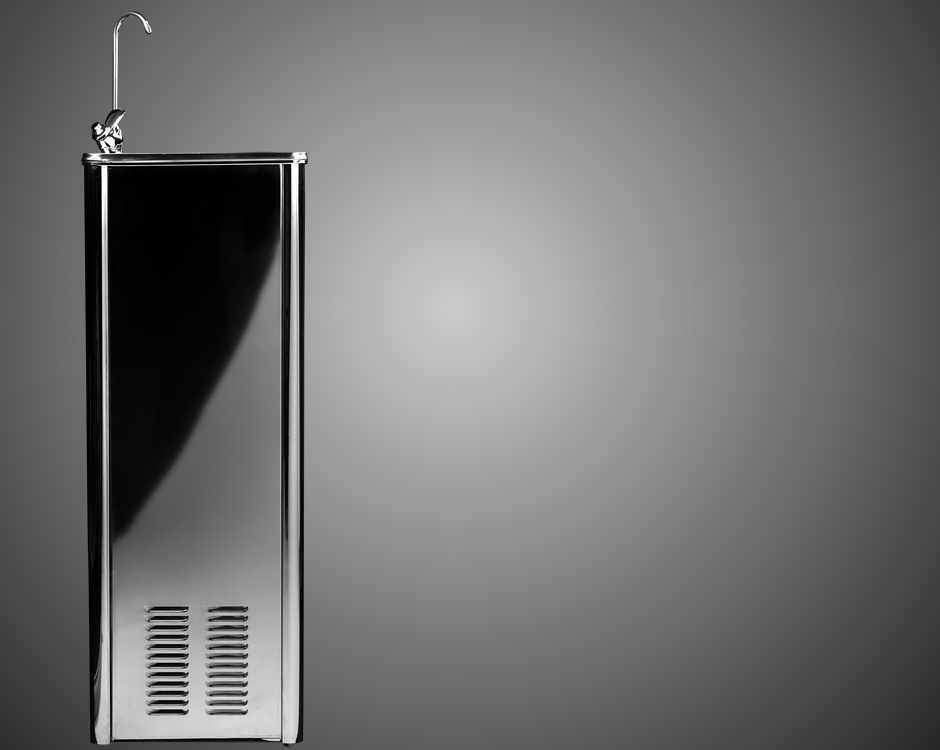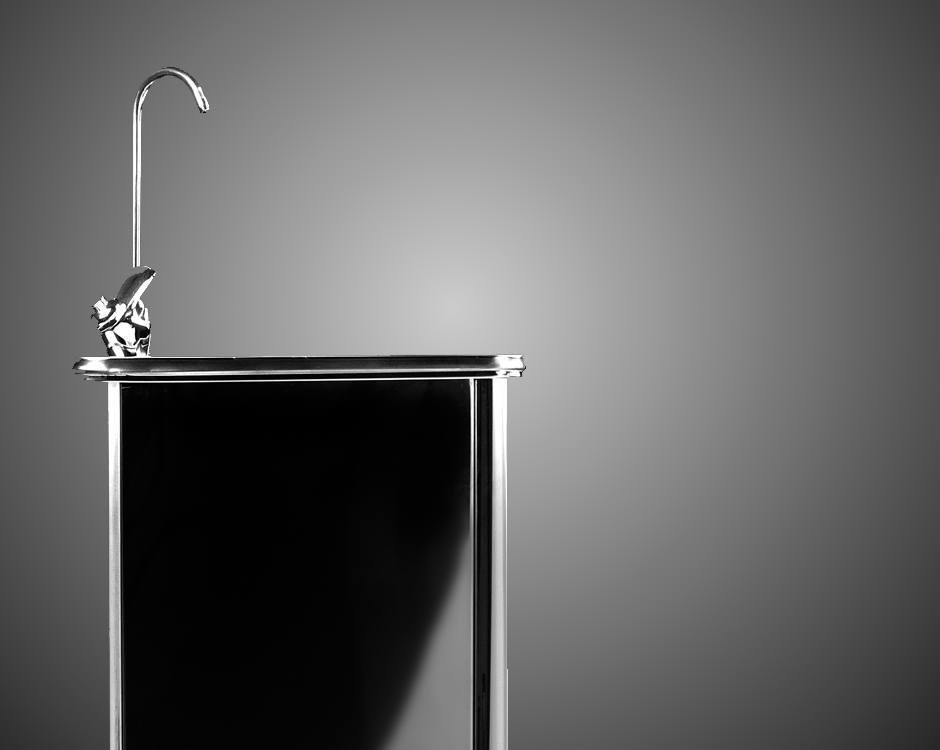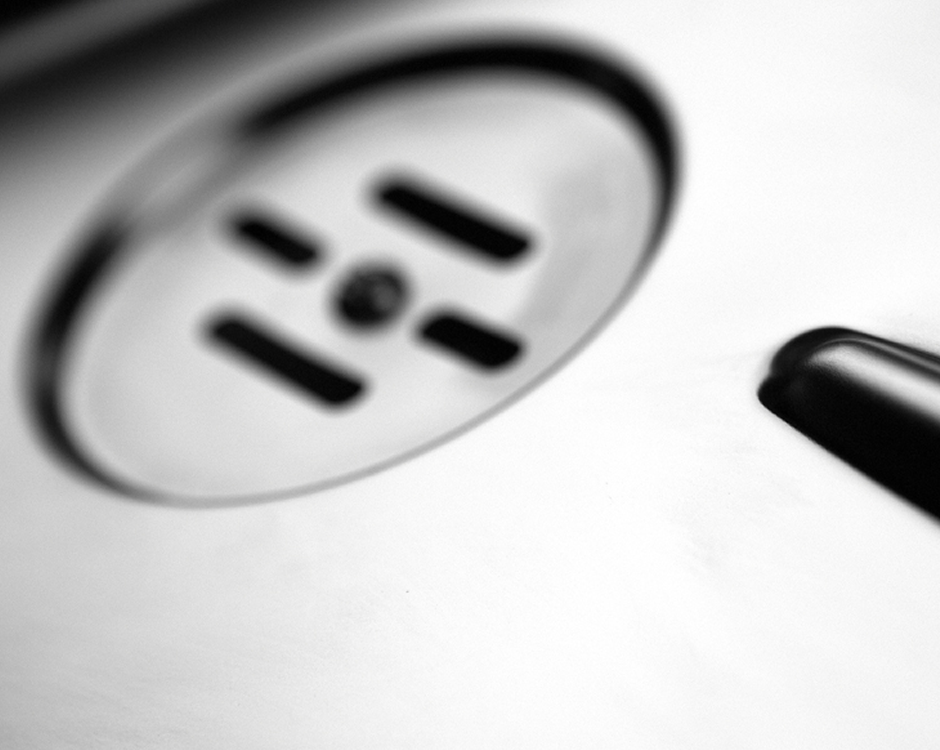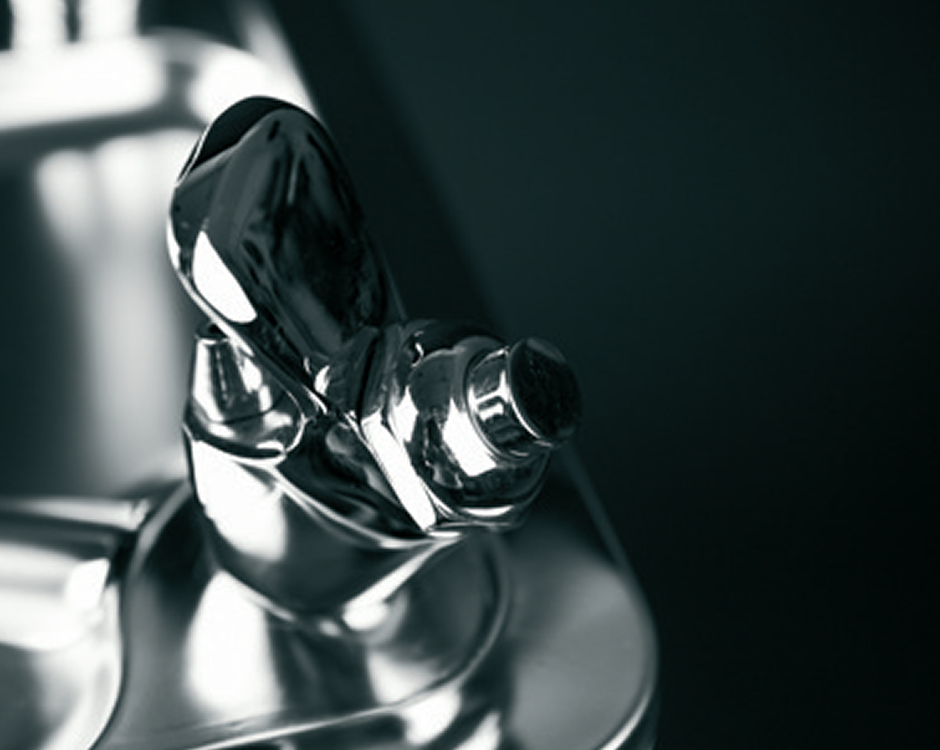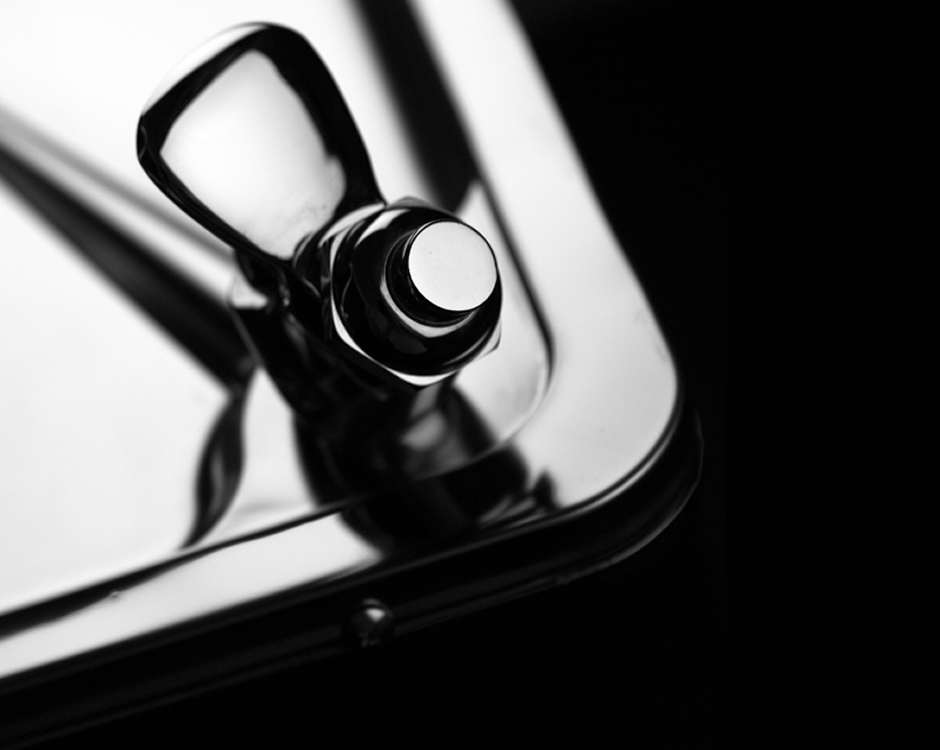 UKV FT40 Mains Water Cooler
For sheer elegance of design the FT40 Fountain Mains water cooler from UK Vending will make the difference in your office or workplace. The stylish machine with modern looks honed out of stainless steel delivers an instant and constant supply of crisp chilled fresh filtered water.
The FT40 is ideally suited for a wide range of workplaces as well as locations such as schools and universities; in fact anywhere where elegant design is a key consideration alongside superb reliability. The machine is easy to use utilising a simple push button and is extremely hygienic as the button is positioned well away from the water outlet.
Keeping your staff hydrated at work is important as it has been proven to enhance their efficiency at work, so perhaps now is the time to invest in a UKVending FT40 Mains Water Cooler, or to hire one from us.
Give us a call on 01634 304444 and see how one of our FT40 Mains Water Coolers could enhance your workplace.
Design
With its elegant design the FT40 water fountain cooler will suit any school, university or location where image and reliability are key. Push button dispensing is easy and hygienic keeping finger contact well away from the water outlet
Quality
UKV FT40 Fountain water cooler provide your staff and visitors with the highest quality fresh filtered water. Not only is water important for comfort, it is a legal requirement to provide easily accessible drinking water in work environments. Choose the Elite cooler for its reliability, design and capacity.
Refresh
The UKV FT40 water cooler dispenses cold water to keep staff refreshed and hydrated to energise .
Technical Details
Robust Stainless steel finish
Up to 40 litres Per Hour output
Adjustable feet
Depth: 360mm
Width: 270mm
Height: 1190mm
Weight: 22kg
Power Requirements: 220-230volts @ 50Hz
Max Power Consumption: 112Watts
Optional Leak Detection System
Optional Waste Pump